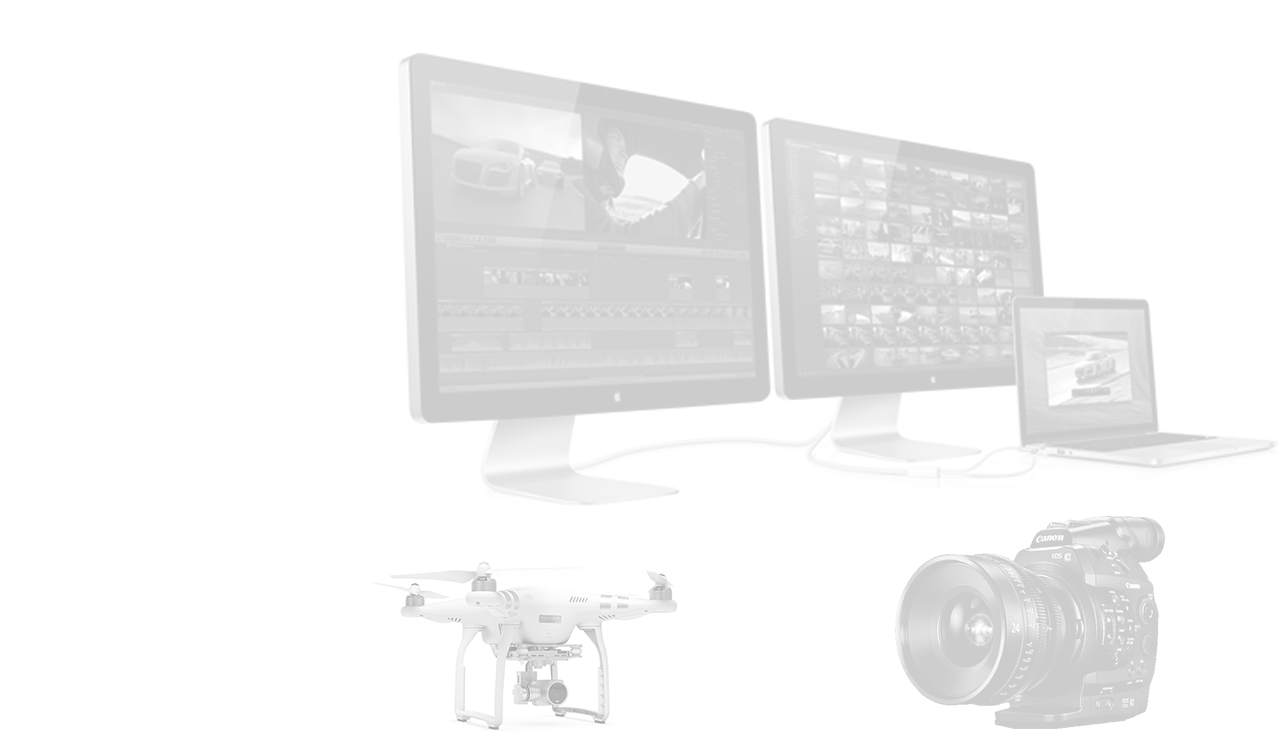 >
We are proud of what we create and here are some examples chosen from the many projects we've completed.
We can build you a documentary, a corporate video, a commercial, a motion graphic, a magazine, or a brochure.
We build our teams to suit each project but these are the core associates we rely on.
Gordon Loverin ・ Cell: 604-842-9809 ・ Email: loverin@tsenaglobe.com ・ North Vancouver, BC
Copyright 2015. All Rights Reserved.